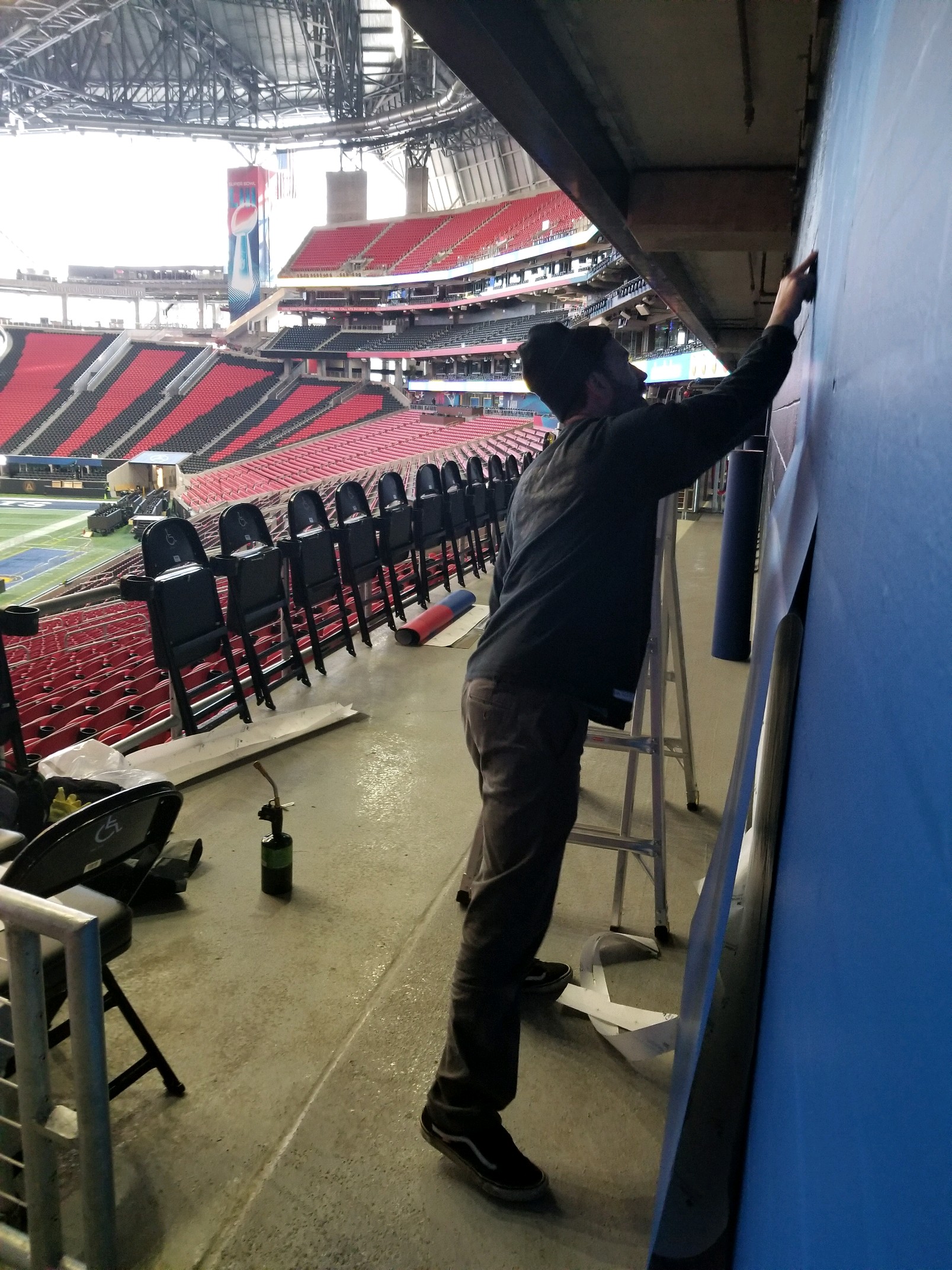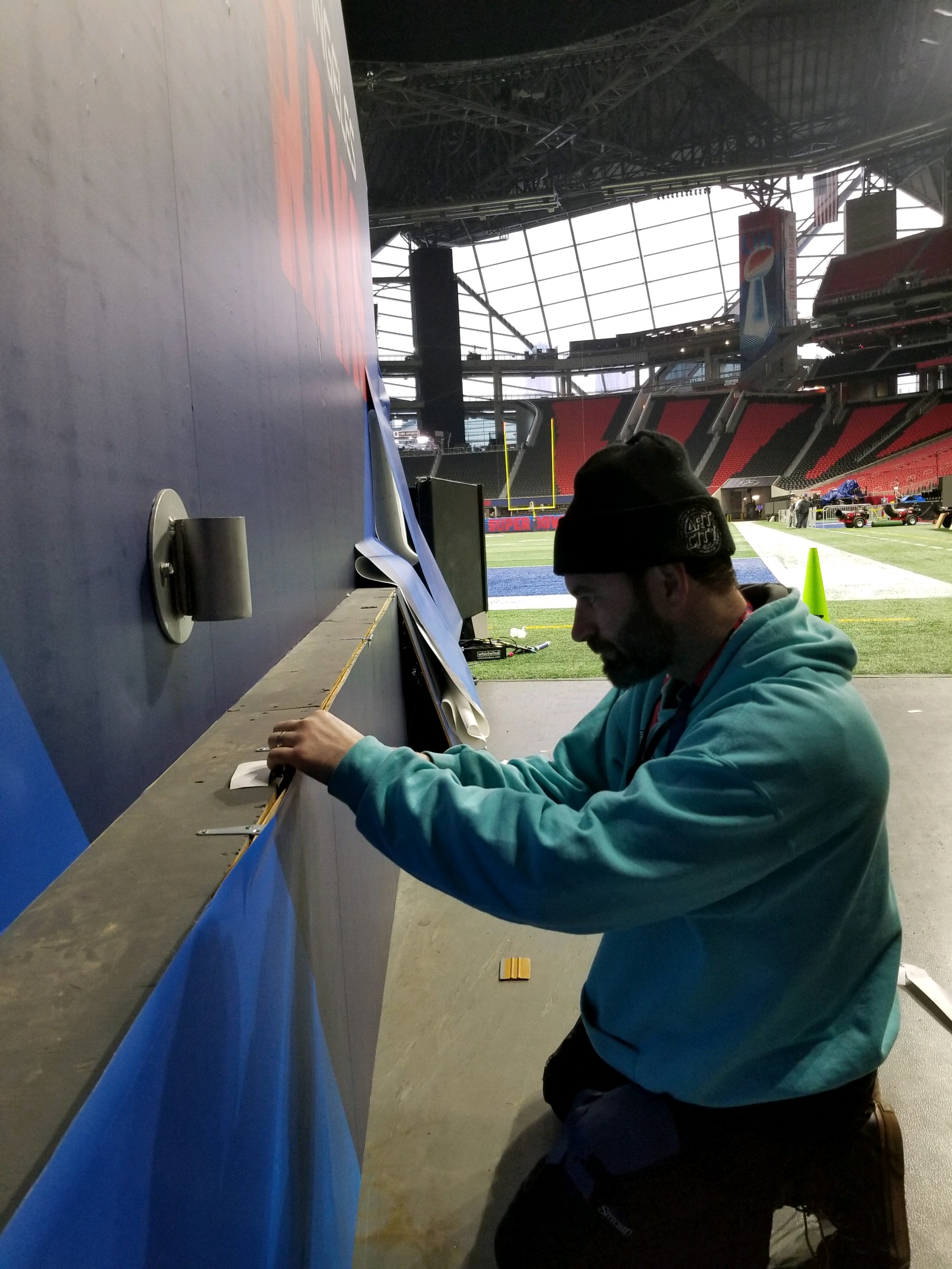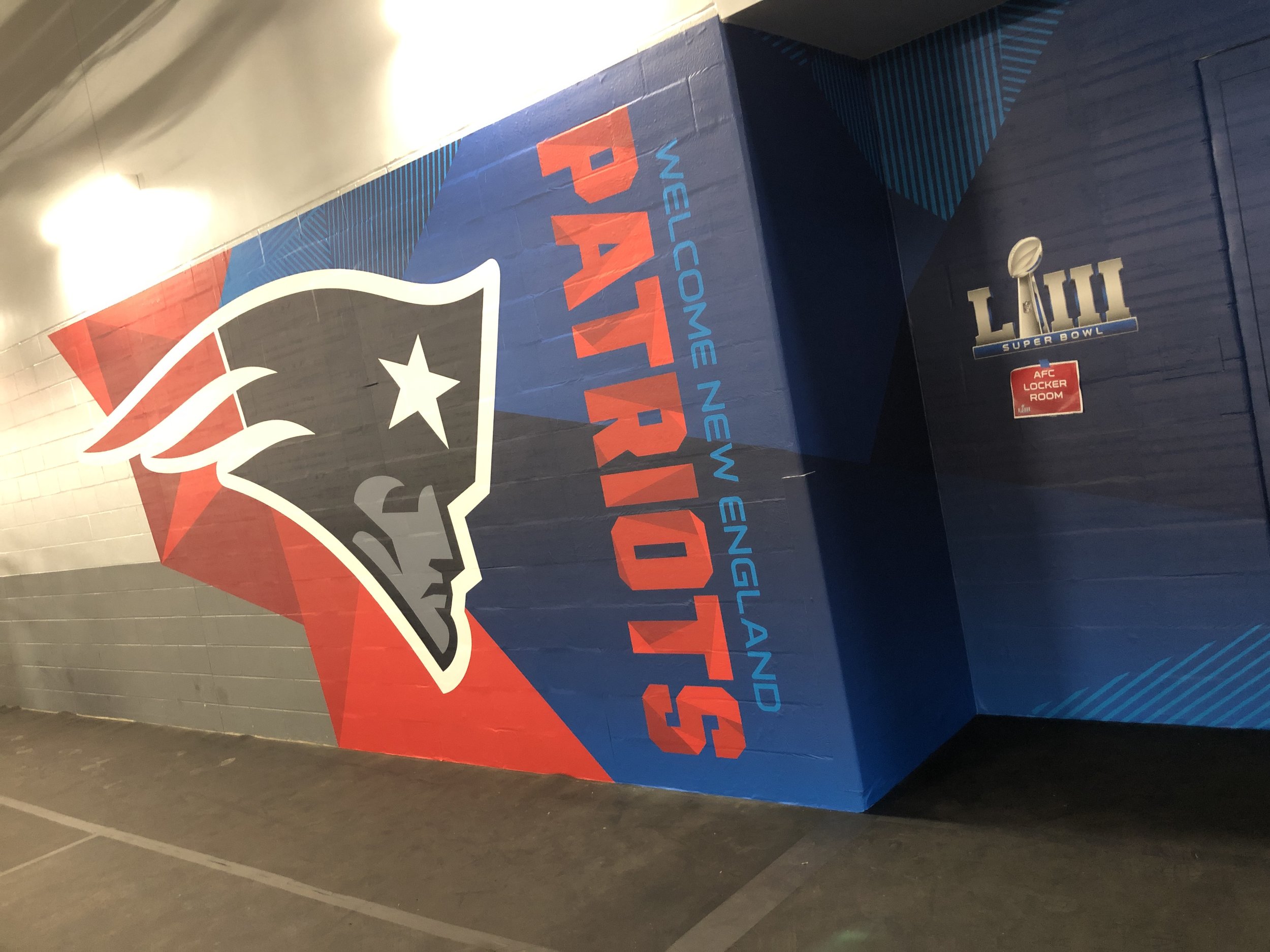 Art City Wraps has produced and Installed Vinyl and Architectural wraps for many large companies and establishments across the country, including Anytime Fitness, Universal Studios, Williams Sonoma, YMCA, ESPN, Under Armour, Malibu Rum, TAG Huer, and more. Architectural wraps have a wide variety of applications, every project is as unique as the client who hires us to produce or/and install it.
Architectural wrapping is designed to enrich and enhance spaces. These types of wraps can range from enormous wall murals to a frosted window or illustrated staircase. The possibilities are endless, and each design is created specially to fit the client's vision, need and location.
Art City Wraps can install graphics on floors, ceilings, walls, and buildings, including interior and exterior applications.