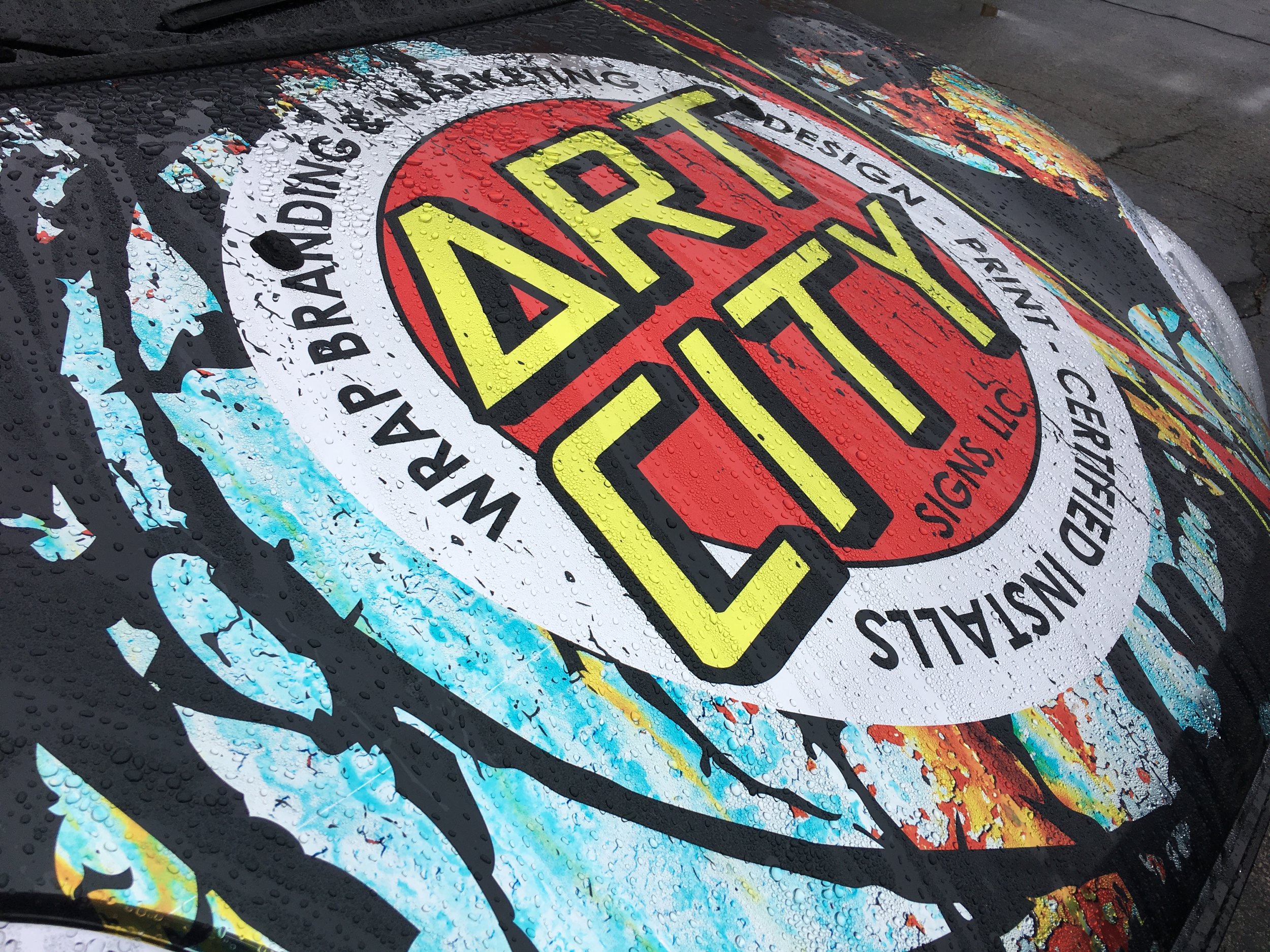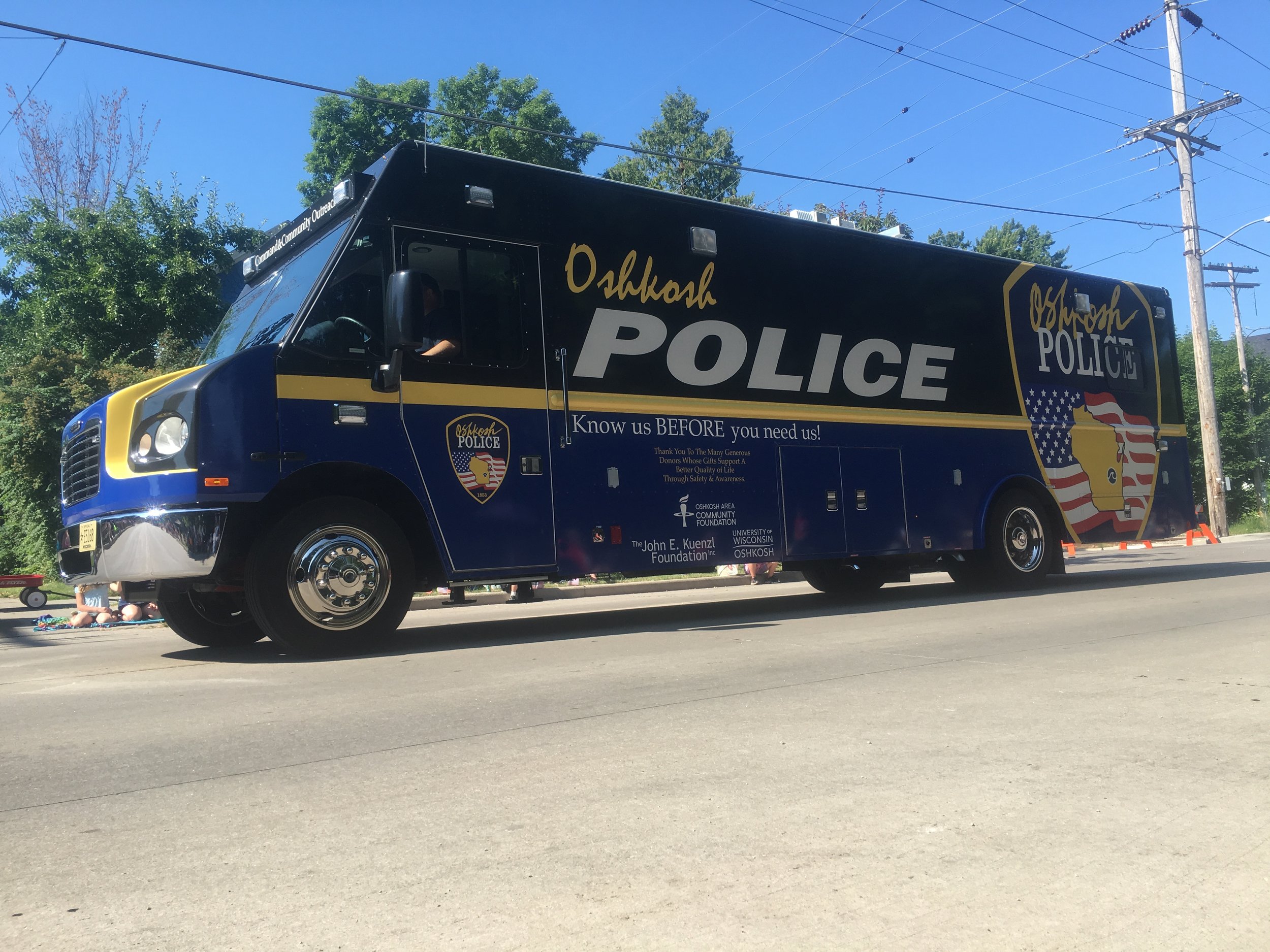 YOU MAY NEED A BRAND NEW LOGO OR YOU MAY NEED A VEHICLE WRAP DESIGN, CHANCES ARE WE CAN HELP YOU OR WE KNOW SOMEONE THAT CAN HELP YOU. CONTACT US FOR MORE INFORMATION ON WHAT DESIGN SERVICES WE OFFER.
PRINT SERVICES
LARGE FORMAT PRINTING IN HOUSE. PRINT WIDTHS TO 52".
IF YOU ARE LOOKING FOR STICKERS FOR YOUR BAND AND BRAND, BANNERS OR MAYBE A DON'T BE A BULLY SIGN FOR YOUR SCHOOL WE CAN HELP.